Emergency Responder
Radio Coverage Testing
It is now mandatory for your building to have adequate and reliable indoor emergency responder radio coverage (ERRC) for first responders. The International Fire Code (IFC) and National Fire Protection Association (NFPA) have code requirements that your building must comply with, and Newbridge Wireless can help by offering you premium emergency responder radio coverage (ERRC) testing. With extensive industry knowledge and years of experience, our public safety radio experts can come to your new or existing building and test whether your building is up to fire code. Newbridge Wireless is certified by numerous Authorities Having Jurisdictions (AHJ's) and Fire Departments to conduct inspections on IFC Section 510 code compliance.
Newbridge Wireless is a proud corporate member of the International Code Council (ICC), the National Fire Protection Association (NFPA), and the Safer Buildings Coalition.
Does Your Building Meet
Public Safety Radio Coverage Requirements?
The NFPA and IFC instituted mandatory code requirements that building structures must allow for adequate emergency responder radio coverage for first responders' two-way radio connections. This will ensure that first responders can properly communicate in any emergency situations that may arise, such as a fire, natural disaster, or other life-threatening events. Some states have different code requirements and stipulations, so the location of a building dictates which specific IFC codes must be met in accordance with local jurisdictions. That being said, it is imperative and mandatory to have your building go through proper NFPA radio coverage testing and IFC Section 510 testing.
Following testing, Newbridge Wireless will issue a certificate of compliance if your building meets the code. If your property is not up to code, we can work with you to deploy a public safety distributed antenna system and ensure that your building passes all code specifications.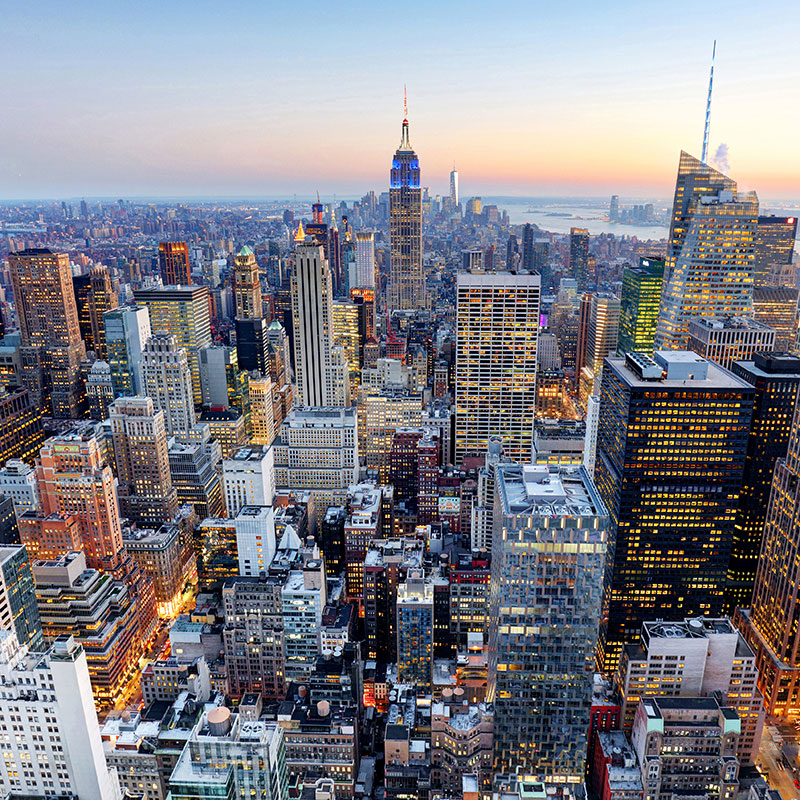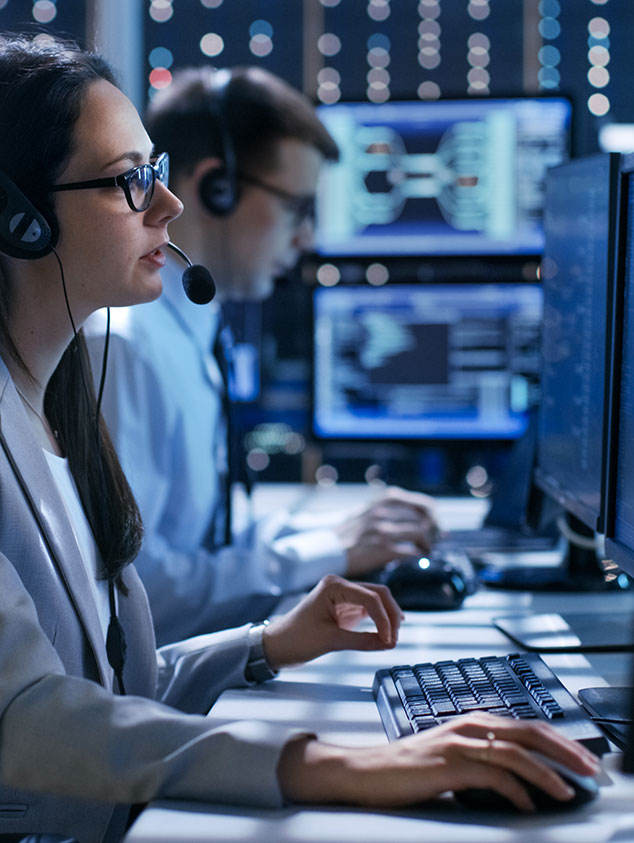 Enhanced First Responders Communication
If your building does not meet emergency responder radio coverage (ERRC) code, Newbridge Wireless offers solutions and systems that can get your new and existing structures the coverage required by the fire code. After performing radio coverage testing, we can determine the proper systems to deploy to get the building up to code and obtain Occupancy Permit. A public safety DAS can be installed and paired with a bi-directional amplifier (BDA) system that will properly bring outdoor wireless signals together with in-building wireless signals and amplify them to then be evenly disbursed throughout the building via the distributed antenna system.
The importance of being able to sustain radio communications throughout a structure in any conditions is imperative. With the proper amplifiers or signal boosters installed to follow proper FCC rules and regulations, you can strengthen your in-building wireless coverage. If you're not sure whether your building is up to code, Newbridge Wireless, an FCC licensed general radiotelephone operator, can test your current systems, make any necessary recommendations based on local jurisdictions, and deploy and install new systems when applicable. Newbridge Wireless has been certified by numerous Authorities Having Jurisdictions (AHJ's) and Fire Departments to conduct inspections on IFC Section 510 code compliance.
Which Structures Need Public Safety DAS Testing?
Why Choose Newbridge Wireless for
Your In-Building Radio Coverage Testing?
It's quite simple. The IFC and NFPA enacted strict emergency responders radio coverage (ERRC) codes and regulations to improve communication for first responders to ensure their radios work wherever they go. In an emergency you want the best of the best. The DAS experts at Newbridge Wireless can test your current wireless communication systems and provide recommendations on how to get them up to code. But that's not where the work stops. Public safety DAS and BDA systems are critical, and therefore they require continuous monitoring and maintenance. Our team doesn't just install the systems and leave, we can continually provide annual testing and maintenance to make sure your building will always be prepared for the unexpected.