Network Planning
Services
Newbridge Wireless, a GSA schedule 70 contract holder, offers turn-key carrier solutions management to a variety of industries, including commercial, government, healthcare, hospitality, manufacturing & warehousing, public venues, and educational institutions.
Site Survey &
Project Management
We inspect the work area to determine a precise location, access, best orientation, and the location of obstacles to provide an indoor or outdoor wireless solution that will deliver the required wireless coverage, cellular enhancement, data rates, network capacity, roaming capability, and quality of service you desire.
We provide timelines and estimates to keep you within scope. Each phase of a rollout is meticulously planned and well executed, thanks to our overall design. Get in touch with one of our experienced, thoughtful, and concise project managers today.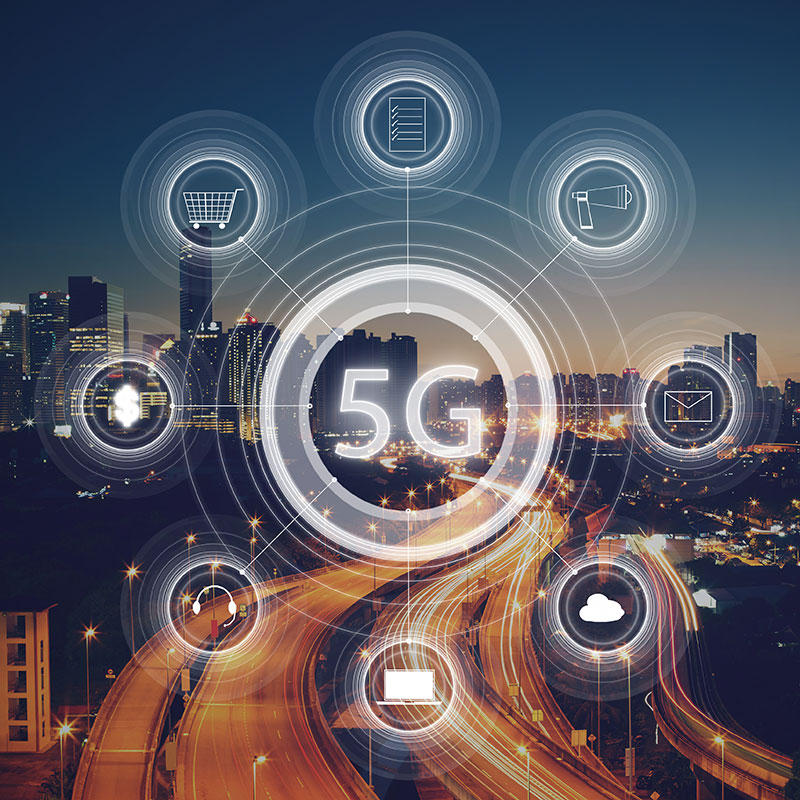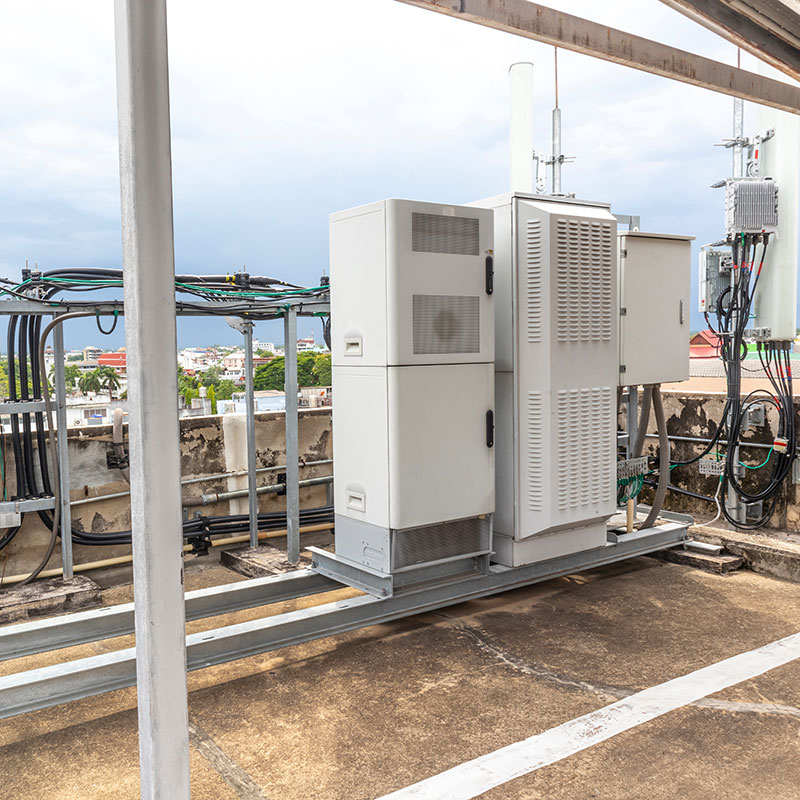 Commissioning &
Network Testing
We assure that all systems and components of a network are designed, installed, tested, operated, and maintained according to the operational requirements of the owner or final client.
We test and retest all systems to ensure everything works smoothly and to identify any issues. Our testing methods include signal coverage testing, performance testing, in-motion testing, security vulnerability testing, acceptance/verification testing, simulation testing, prototype testing, and pilot testing.
When designing a wireless network, we consider the types of traffic, amount of provided throughput, how many clients the network will support, the number of access points needed, and where they'll be. We also take into account the network YOU need by determining the types of devices you'll be using daily, applications you'll be using daily, the number of devices being used simultaneously on a regular basis, and the minimum amount of throughput you need. Newbridge Wireless ensures your network is thoughtfully designed to enable the best coverage possible.

Increased
Cellular Coverage


Improved
Wireless Connection

Broadband Mobile
Cellular Connection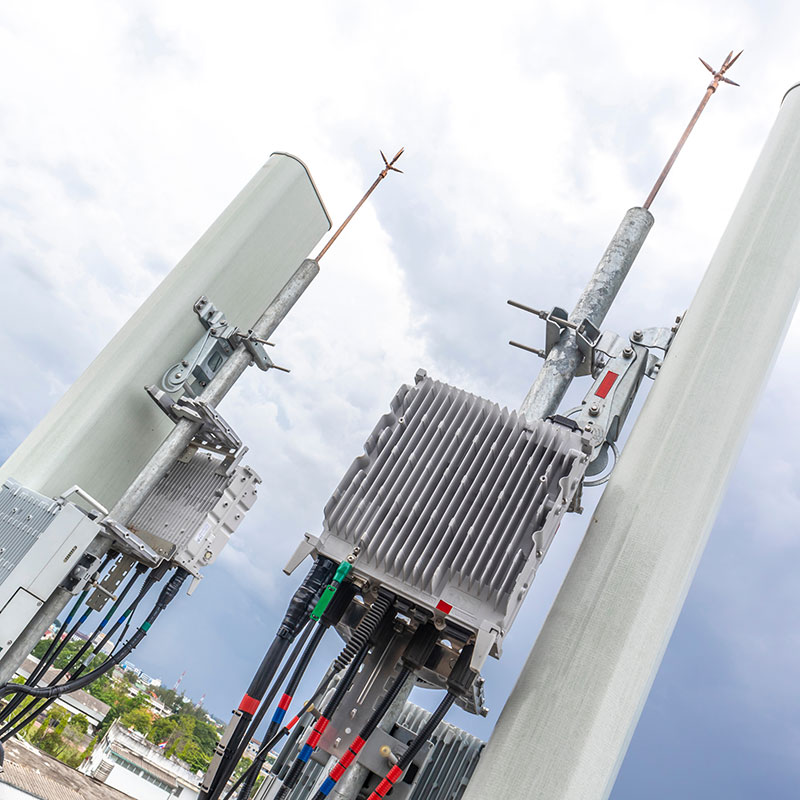 Get Started With
Newbridge Wireless
Call Newbridge Wireless today to learn more. We'd be happy to answer any of the questions you may have about our services. Whether it's as your DAS installation company, or providing wireless design services or in-building cellular enhancement, Newbridge Wireless is here for all your wireless connectivity solutions, including our public safety services, Newbridge Wireless is here for all your wireless connectivity solutions. Reach out to us today!