Wireless Technology for
Healthcare Facilities
We have worked in many of the oldest and most complex hospital systems in the country to provide medical-grade wireless network coverage to cater to healthcare professionals. This ensures seamless connectivity for healthcare providers, keeping doctors, patients, visitors, and administrators, all facilitated by cutting-edge wireless technology in healthcare. Learn more today.

Public Safety
Communication



Coverage for Wireless Medical Devices
Wireless medical devices are not new, but they are having an increasingly larger impact on healthcare, creating truly connected environments within hospitals, doctors' offices, and other healthcare facilities. In the past, wireless medical devices have primarily been used to help healthcare providers see real-time patient statuses, allowing doctors to act more quickly on critical data.
Now, medical-grade
wireless networks will need to be in top shape
to achieve efficiencies in terms of patient safety, data accuracy, and mobility, which are crucial to providing quality patient care, reducing costs, and handling higher patient volumes.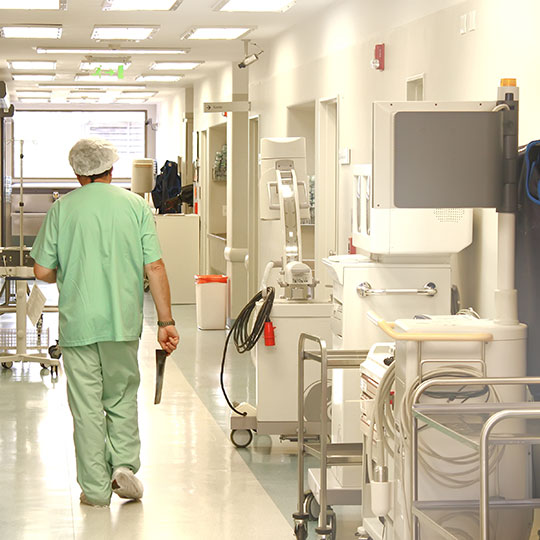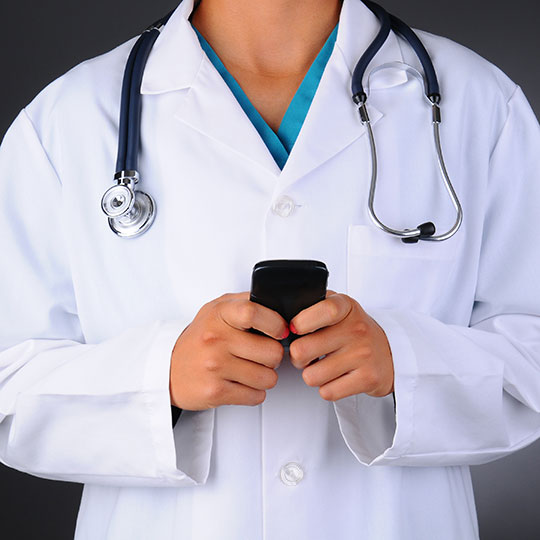 Demands for reliable connectivity have never been higher in the medical field. Healthcare technology is rapidly progressing, and more devices and interactions require a sophisticated hospital wireless network design. A reliable wireless connection can be the difference between life and death in the healthcare field.
Newbridge Wireless is experienced in working with some of the biggest healthcare organizations in the country. Our comprehensive services provide reliable, secure connection solutions for the healthcare field, including: 
•DAS-as-a-Service
•Public Safety Communciations Coverage
•Carrier Integrations
•Neutral Host DAS Solutions
Let Newbridge Wireless Help Your Healthcare Facility
Newbridge Wireless is happy to provide a site review and needs assessment to help you determine the best commercial DAS solution for your buildings. We can install new or upgraded systems or make minor modifications to an existing system. We also provide DAS-as-a-service, carrier solutions & more.
To learn more about the benefits of a neutral host DAS solution, contact us today.