Wireless Services for Event Venues
When fans go to the big game in a stadium filled with thousands of people, they want to be able to share, upload, and stream the latest news and updates on the game. With our wifi solutions, event attendees will be able to stay connected without any delays or interruptions.

Public Safety
Communication



Wifi Solutions
for Public Venues
With so many people using the network at one time, connection speeds can be slowed down due to high wireless density. Newbridge Wireless offers a host of wireless network solutions to improve in-building connection from small cells to DAS infrastructure.
With our stadium wireless network solutions you'll be able to pull up to the venue and post pictures, connect with friends, and so much more without any delays or dropped signals.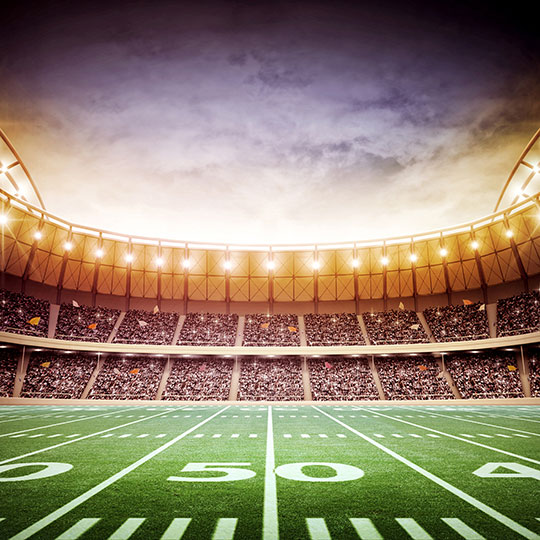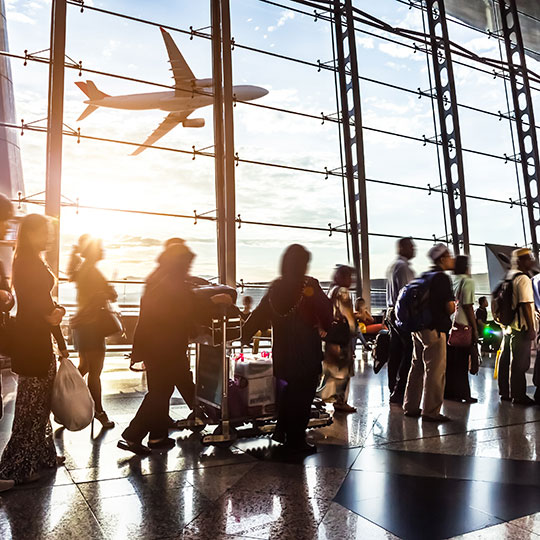 In the new technology age, we want to have a great wireless connection wherever we are at all times—but sometimes that's just not the case. We often find that high-density areas tend to strain the bandwidth of a network, leading to dropped calls, slow internet speeds, and text messages not going through. When it comes to public safety and well-being, there are certain public spaces that are crucial for a great wireless connection.
Airports, for instance, are crucial locations. When checking in for flights or communicating with family members on arrival times, having strong wireless network solutions in place at the airport is imperative. In addition, with all the people streaming music and videos, scrolling through social media channels, and checking their emails, the high traffic on the network can take a toll on connections and speeds when there's not a strong network structure in place. Newbridge Wireless has extensive experience in this field—one of our latest projects included working on the infrastructure of the Philadelphia International Airport.
Wireless Solutions
for Public Spaces
Additional public venues with a high demand for a great wireless connection include outdoor parks, entertainment venues, and public transportation. All of these areas have the potential for a large amount of people on a network at one time.
When you visit a local park, you should have the ability to safely navigate the park with your smart device without having to worry about not having a connection. While traveling public transportation, whether it be by train or bus, you should be able to get real-time updates on the status of your connecting rides. With our comprehensive wireless connection, you will not have to worry about not being able to stay connected. Contact us today.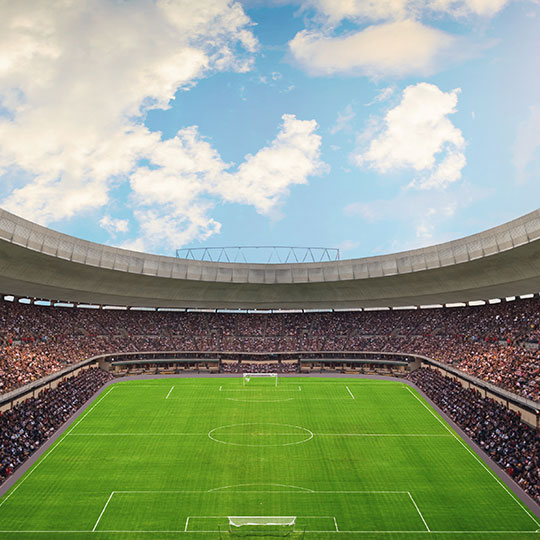 Let Newbridge Wireless
Help Your Business or Property
Newbridge Wireless is happy to provide a site review and needs assessment to help you determine the best commercial DAS solution for your buildings. We can install new or upgraded systems or make minor modifications to an existing system. We also provide wireless-as-a-service, carrier solutions & more.
To learn more about the benefits of a neutral host DAS solution, contact us today.