Newbridge Wireless Awarded Public Safety Radio Project by Sound Transit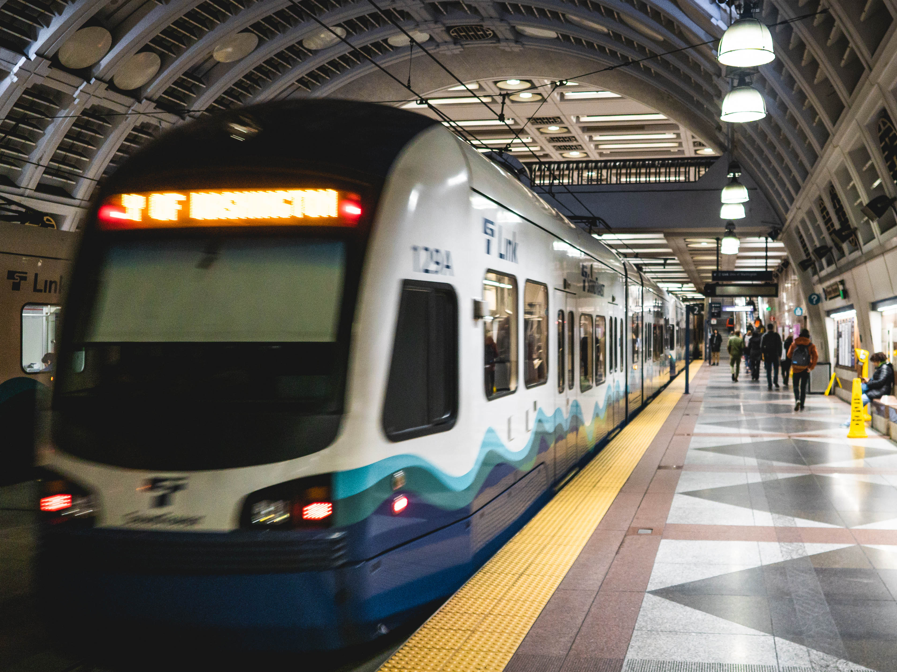 Seattle, WA, April 2, 2020 – Sound Transit awards Newbridge Wireless, a leading service provider of Emergency Responder Radio Coverage (ERRC) solutions, a multi-year testing and certification contract. Under the contract, Newbridge Wireless will be responsible for the compliance testing and annual certification for all Public Safety Radio DAS systems that Sound Transit deploys in its stations, tunnels, and garages. Newbridge Wireless, an FCC-licensed general radiotelephone operator (License #0029173945), is specialized in the development, deployment, and testing of cellular and Public Safety Radio DAS systems. The company is certified by numerous Authorities Having Jurisdiction (AHJs) across the United States on Section-510 compliance of the International Fire Code (IFC).
For more information on the contract and Newbridge Wireless' ERRC solutions, please contact us at 1-888-655-1288 or info@newbridgewireless.com.