Neutral Host Distributed Antenna Systems (DAS)
With Newbridge Wireless, you are getting a neutral host DAS custom-designed by industry experts with extensive knowledge on the latest advancement in wireless connectivity solutions and technology.
What is
Neutral Host DAS?
The Neutral Host business model can potentially speed up time-to-market for multi-operator service, reduce mobile operator costs, and offload the maintenance responsibility from a property owner to a third party.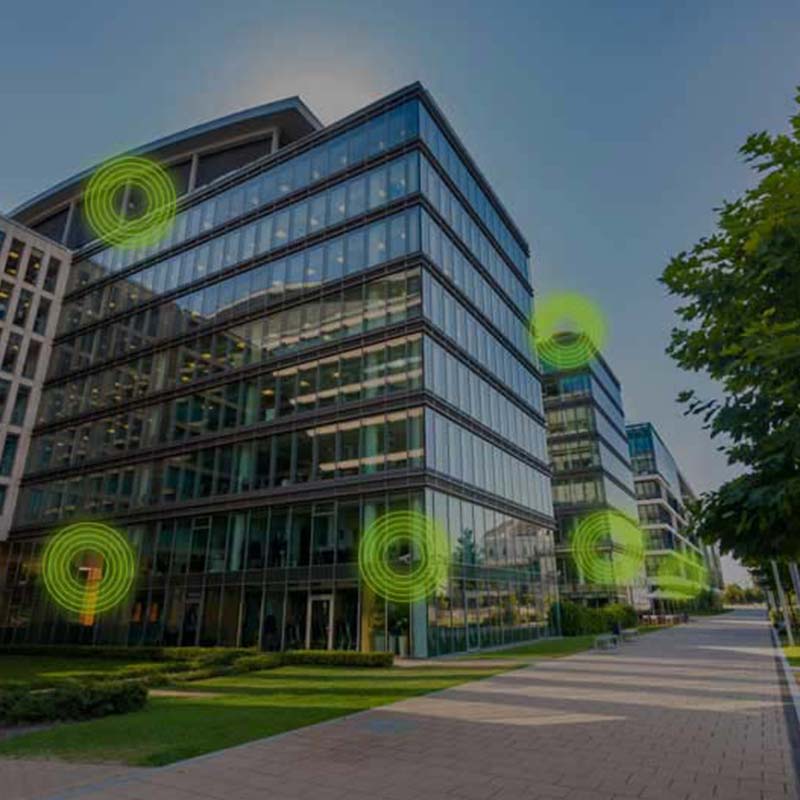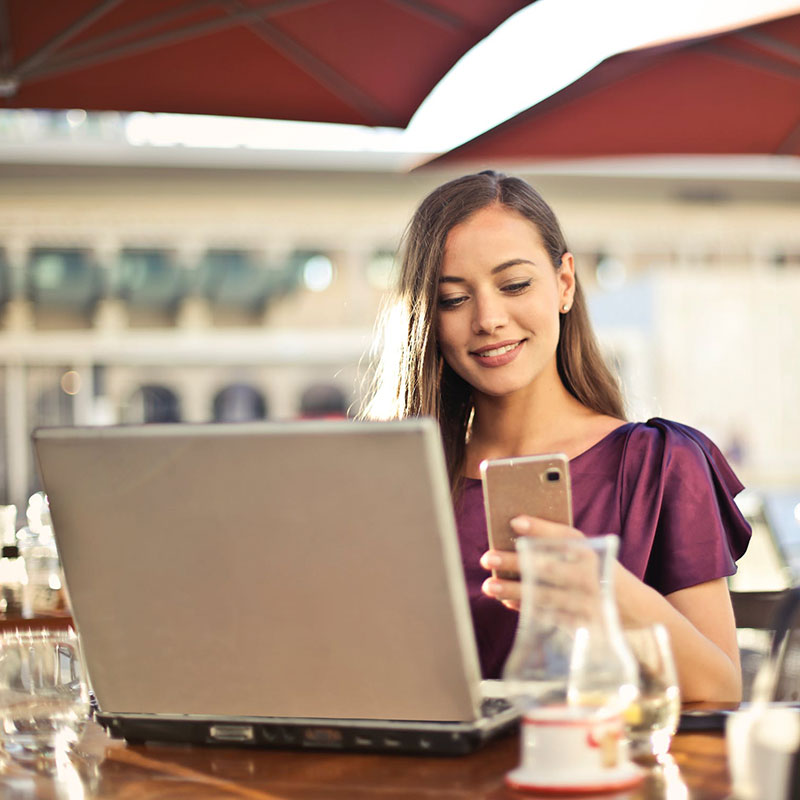 Increase
Cellular Coverage
Are you looking to increase your in-building cellular coverage and capacity for all wireless carriers? As one of the leading neutral host DAS solution providers, Newbridge Wireless has over a decade of trusted experience evaluating, installing, and maintaining distributed antenna systems for improved wireless connectivity and coverage. When paired with a BDA (Bi-directional Amplifier) system, which works to bring in wireless signals from outside into the building, a DAS can evenly distribute a stronger signal—simultaneously boosting and strengthening the wireless coverage and connectivity throughout your structure. Contact Newbridge Wireless to get started today!
What are the Benefits of
a Neutral Host DAS?
Indoor and outdoor neutral host distributed antenna solutions provide an array of benefits to any property. Distributed antenna systems are becoming an increasingly important feature on buildings as technology continues to advance and more and more users are looking to share, stream, and download. Users will have access to better coverage and connectivity. Newbridge Wireless—the ideal DAS consulting company—works with all major wireless service providers in the US, including Verizon Wireless, AT&T, Sprint, and T-Mobile.

Increased
Cellular Coverage


Improved
Wireless Connection

Broadband Mobile
Cellular Connection

Why Choose A
Neutral Host Provider?
When you use a neutral host DAS provider like Newbridge Wireless to provide network innovation solutions, you're preserving valuable internal IT and business resources that can later be used for strategic initiatives and core competencies. You will be proactively preparing your property for the future. Our infrastructure delivers leading-edge DAS architecture and technology at no extra cost to your organization while also boosting signal strengths and increasing network capacity for voice and data users alike.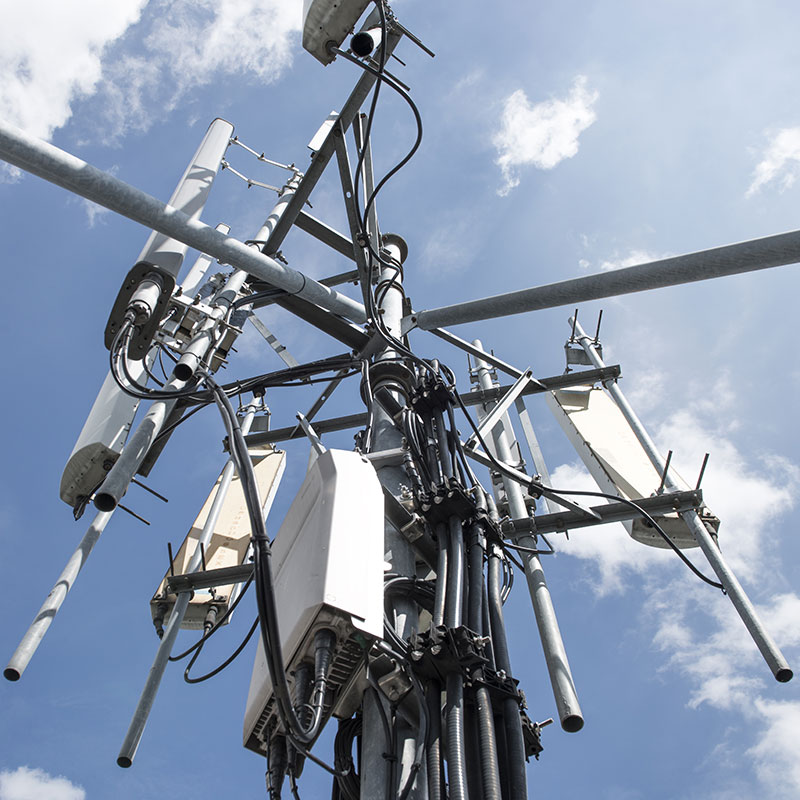 Get Started With
Newbridge Wireless
Call Newbridge Wireless today to learn more. We'd be happy to answer any of the questions you may have about our services. Whether it's as your DAS neutral host third party operator, or providing wireless design services or in-building cellular enhancement, Newbridge Wireless is here for all your wireless connectivity solutions, including our public safety services. Reach out to us today!