Wireless Networks for
Hospitality Buildings
We understand the distinct wireless connectivity needs associated with hospitality venues and have been working to meet the demands of the owners, guests and vendors for over a decade, providing leading hospitality wireless solutions including reliable 24/7 coverage and maximum bandwidth to guest floors, facilities and conference areas.

Public Safety
Communication



Premier
Wireless Solutions
Did you know that wireless internet is more important to travelers than a hotel's location, parking, or food options? According to a survey by Research+Data Insights, complimentary internet access came in second only to cost when someone was considering where to book their stay.
With wireless connectivity making such a difference in the decision on where someone will book a stay, ensuring that you have an experienced provider is key.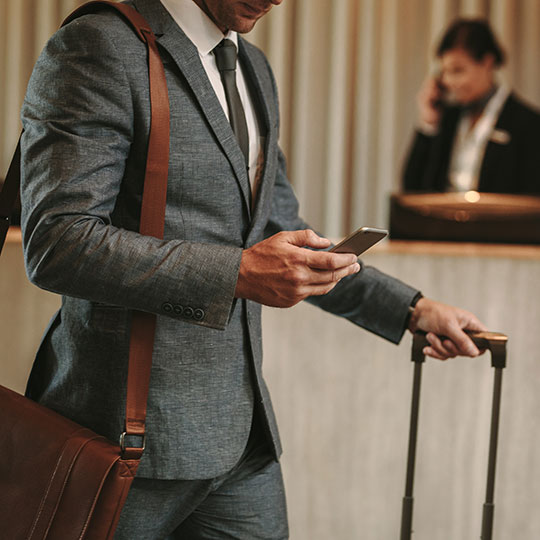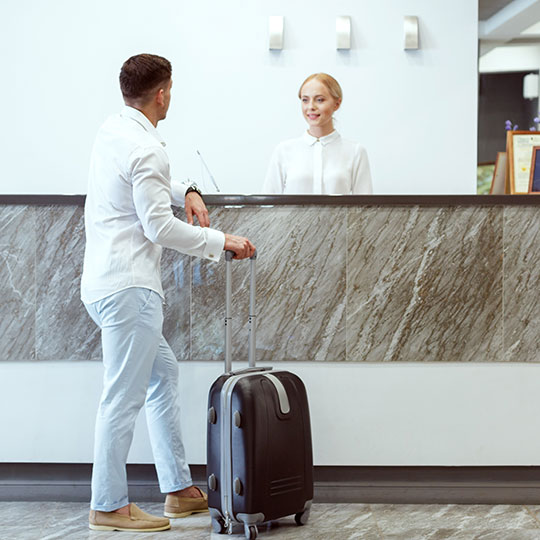 We have experience in some of the most demanding industries including healthcare, government, and education, so we know great hotel wireless solutions and what it takes to ensure your location is outfitted with comprehensive and reliable service.
Property Wide
Connections
Whether your guests typically travel for business or pleasure, they still need reliable service for a myriad of connected devices. Guests desire the ability to connect through whatever device they choose anywhere on your property – from the pool to the conference center.
We understand the need for a powerful wireless network that can keep up with the demand of your property.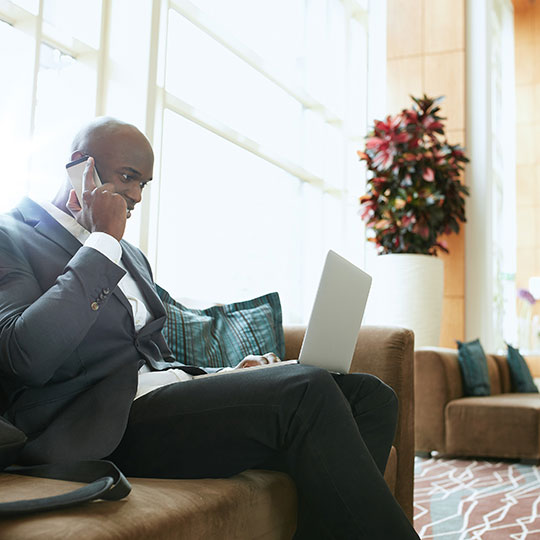 Let Newbridge Wireless
Help Your Business or Property
Newbridge Wireless is happy to provide a site review and needs assessment to help you determine the best commercial DAS solution for your buildings. We can install new or upgraded systems or make minor modifications to an existing system. We also provide DAS-as-a-service, carrier solutions & more.
To learn more about the benefits of a neutral host DAS solution, contact us today.