Our DAS Solutions and Your Industry
Newbridge Wireless has extensive experience with an array of properties and buildings within a host of industries. 
With years of expertise working to improve wireless connectivity needs, Newbridge Wireless has served a host of different venues, buildings, and institutions. Many industries thrive on both a strong network connection as well as high network capacity. We know what it takes to keep up with demand across industries, including commercial real estate, hospitality, government, health care, educational institutes, manufacturing, and public venues. We are familiar with the imperative and unique needs of these industries and we look forward to helping you in every capacity. Our team of experts will work with you from start to finish of a project, including the planning, design, install, and maintenance stages of your DAS wireless systems. Reach out to Newbridge Wireless today to get started!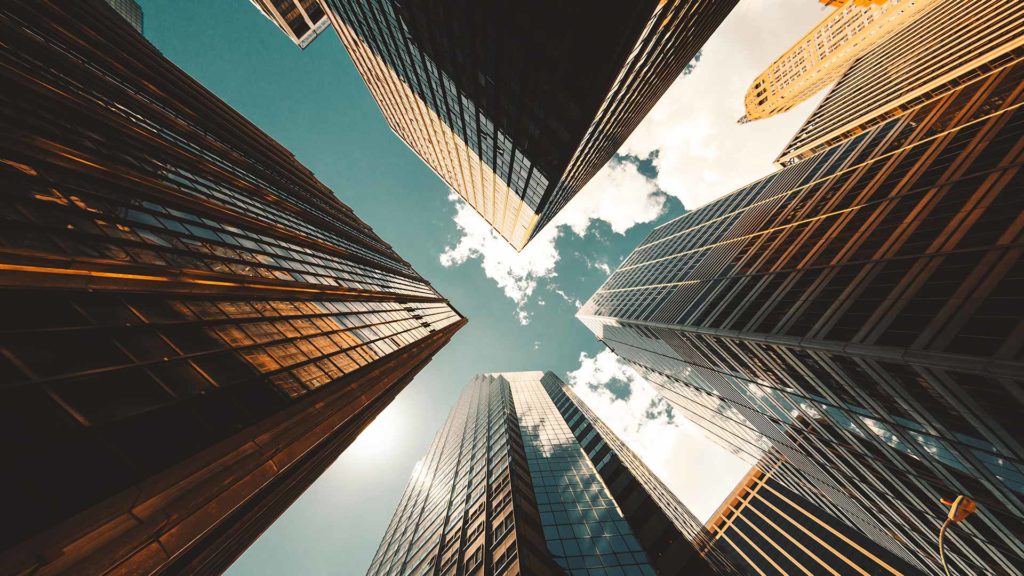 Working with leading property managers coast to coast, Newbridge Wireless knows the importance of having the right wireless infrastructure to keep tenants happy and rental rates competitive. Does your property struggle with cellular reception? Check out the benefits of having a distributed antenna system (DAS) installed at your property today.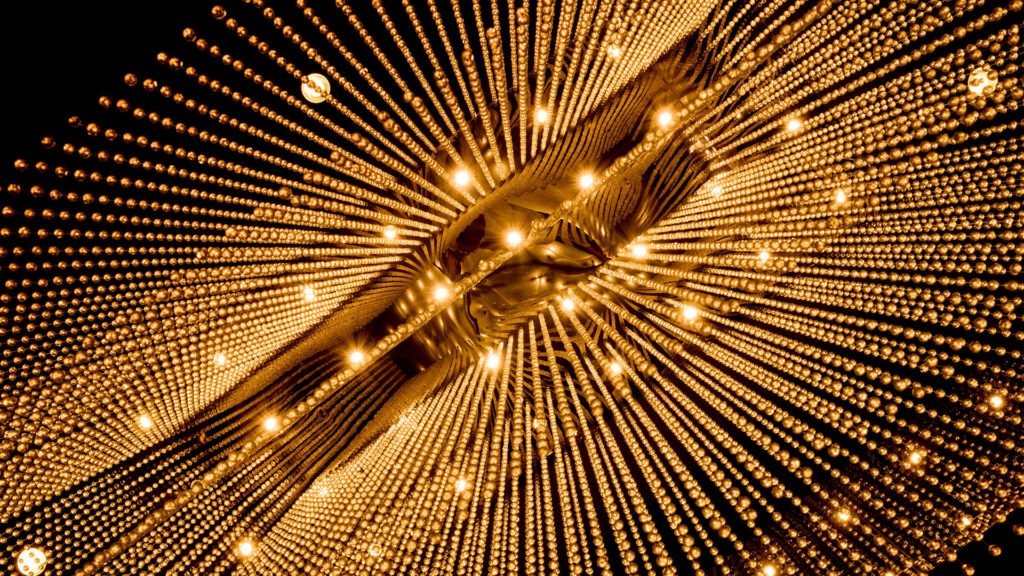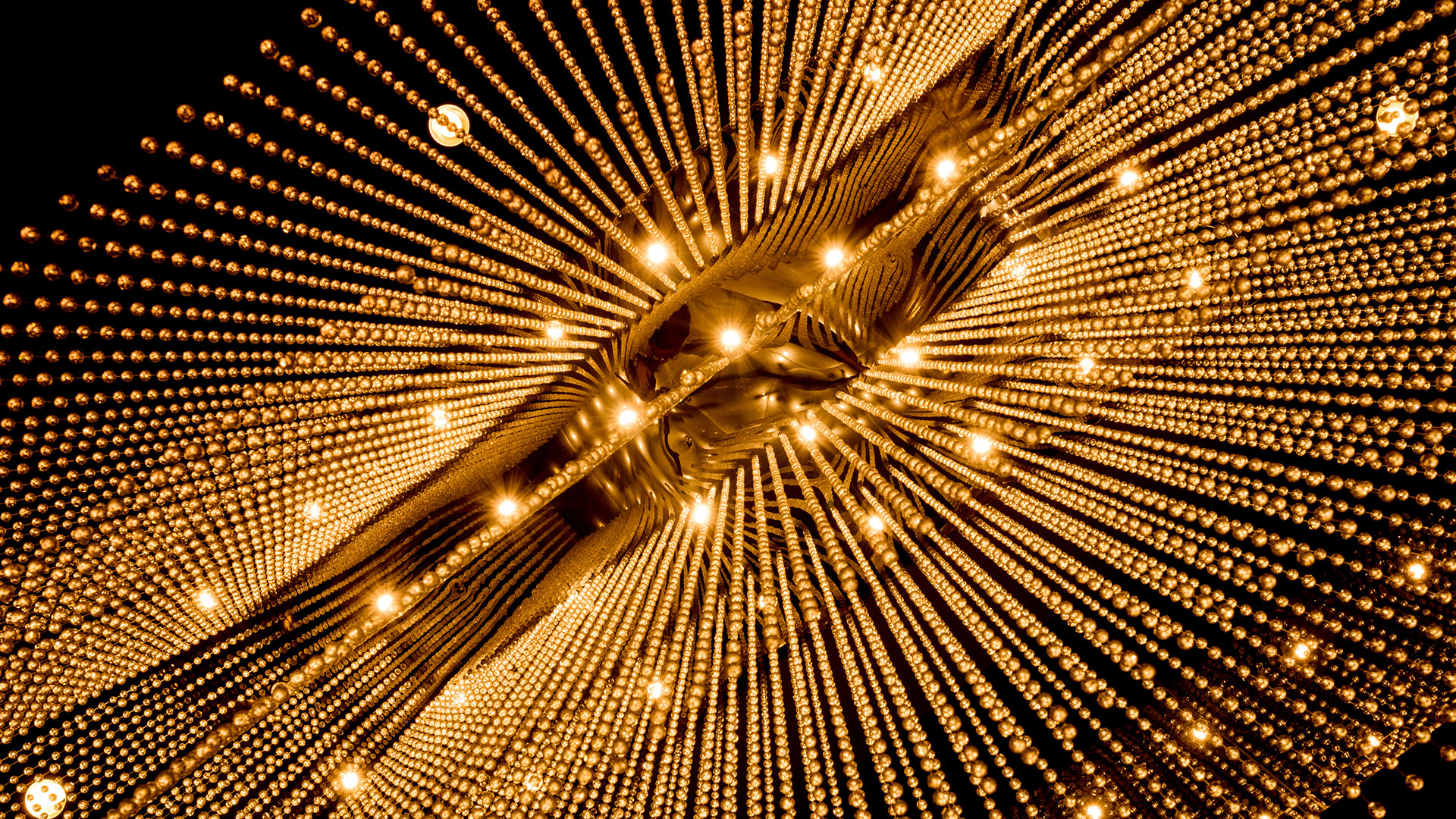 Cellular coverage and WiFi are more important to most travelers than a hotel's location, parking, or food options. The connection you're providing guests should be both strong and reliable. Newbridge Wireless can evaluate your current system and recommend how to further optimize to keep your guests satisfied and returning to your establishment.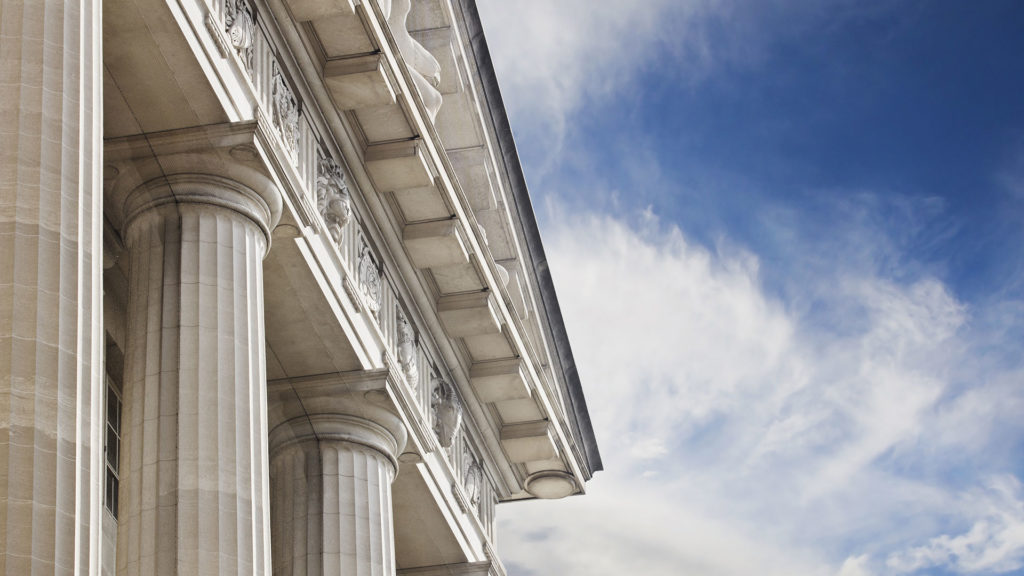 Having worked with government agencies of various sizes, we understand the imperative nature of a reliable and secure wireless connection. Newbridge Wireless has experience working with the challenging and demanding environments of governmental operations. We know what it takes to best avoid disruptions in day-to-day process and will work with you to achieve the utmost security.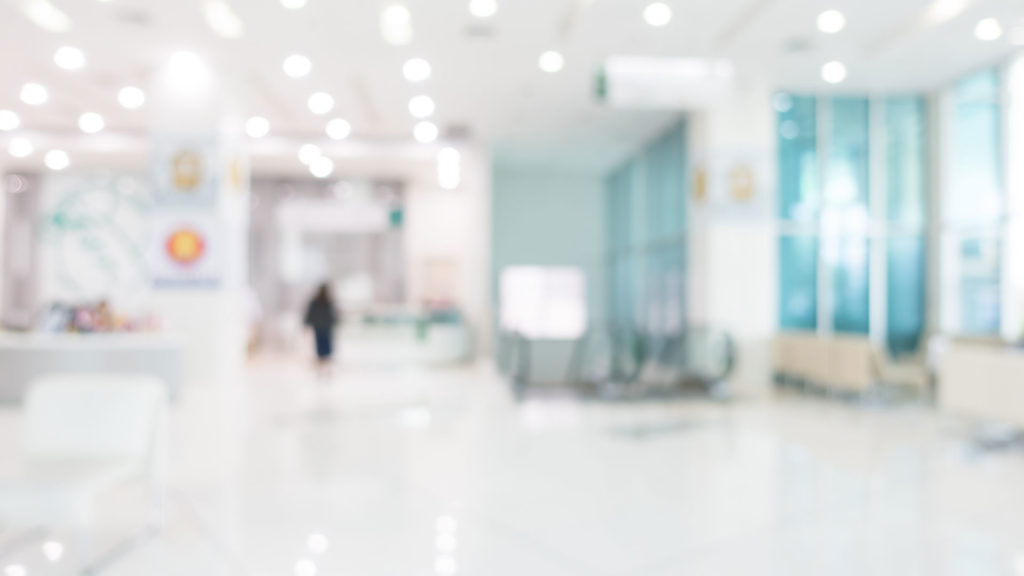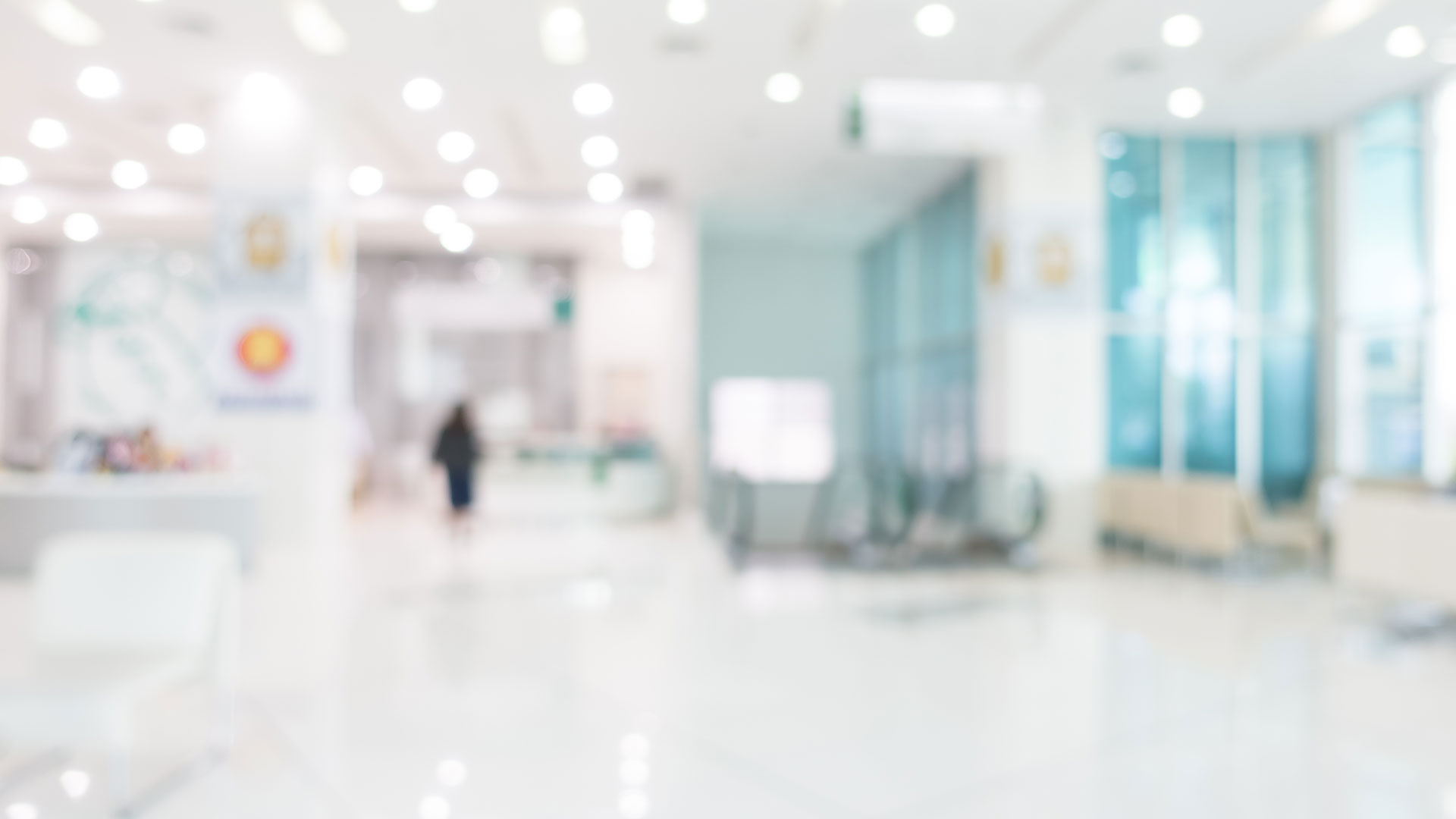 Often hospitals are old, large, and complex buildings in need of an upgrade to keep up with the increase of technology. We have experience designing in-building wireless infrastructure systems to provide reliable coverage that keeps doctors, patients, and visitors connected. Poor connections can put patient safety at risk, so having the right infrastructure in place is critical.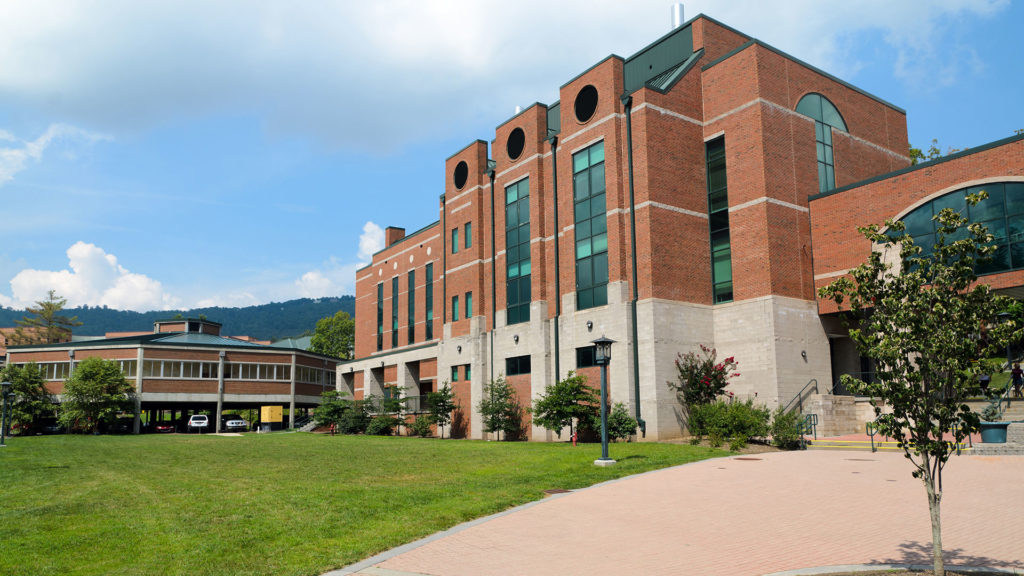 The wireless demand of educational institutes is immense. Between students, educators, and administration, there is an extensive range of devices and technology needing a reliable connection. We have experience improving the coverage at historical institutions and buildings in need of redesigned infrastructure to meet the needs of the modern users.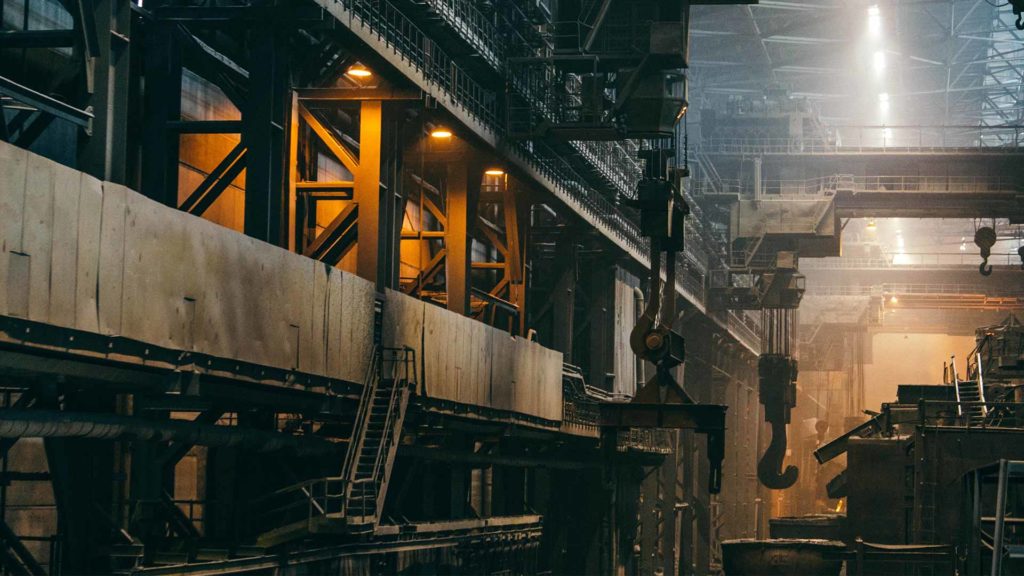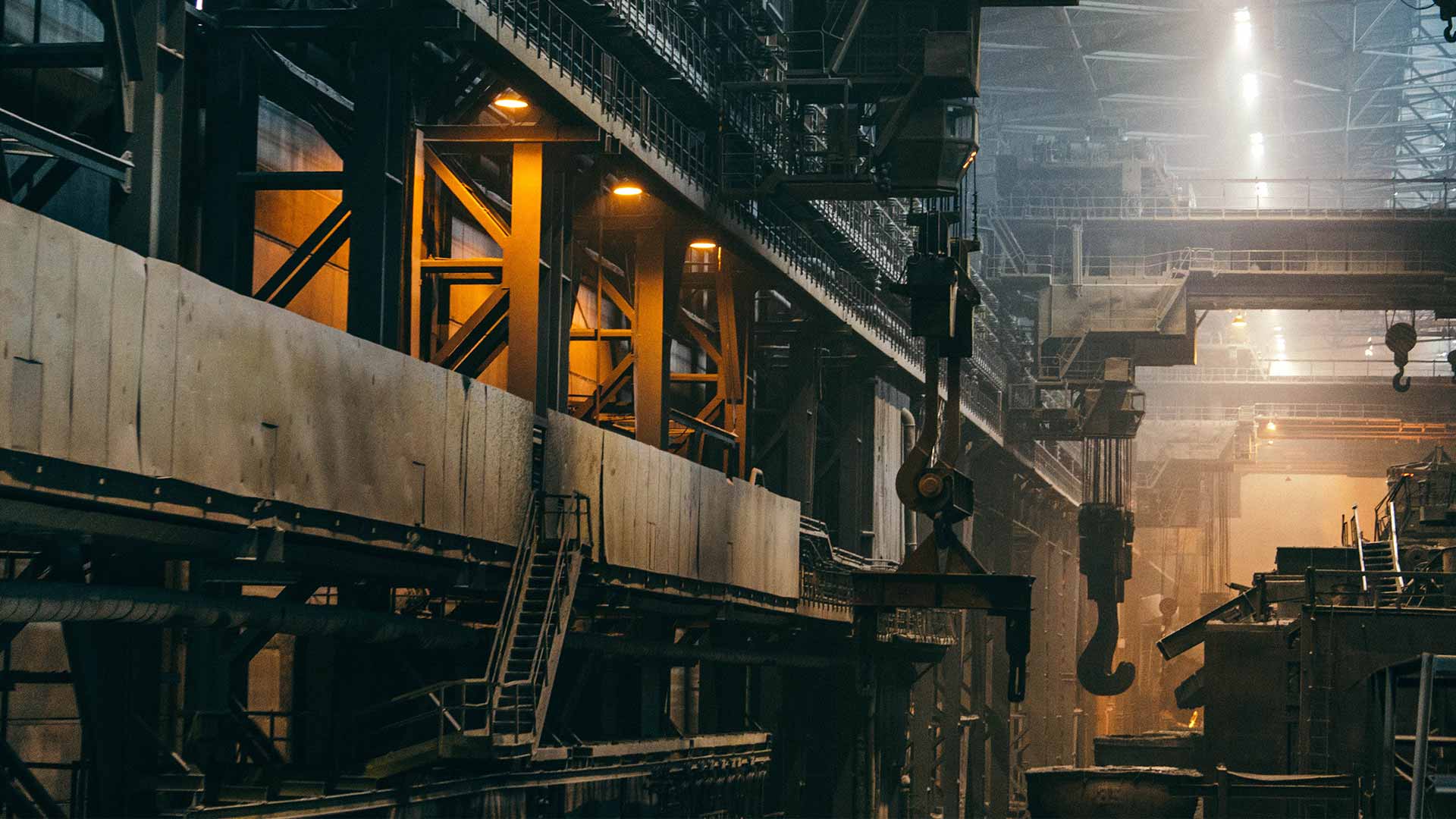 Manufacturing
& Warehouse
Industrial buildings with thick concrete walls and metal infrastructure can pose a challenge for reliable network connections. Newbridge Wireless provides wireless network solutions and services that can improve both the safety and productivity of any warehouse with a more powerful wireless connection.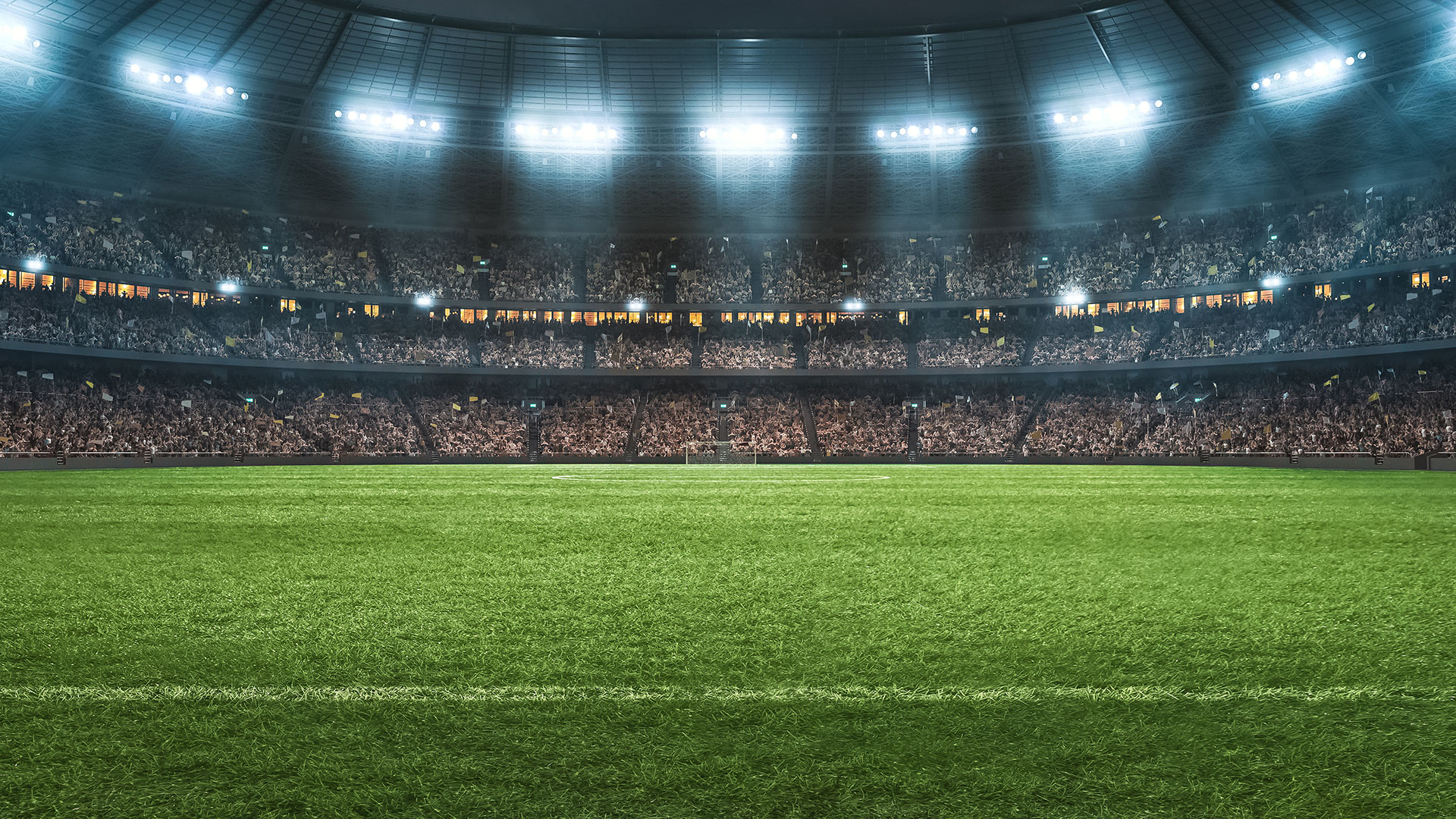 Areas with high foot traffic can pose a threat to a network's capacity. When users are streaming, uploading, and sharing, make sure you have the right infrastructure in place to handle the high demand. Newbridge Wireless can make sure your venue is ready for max capacity.
Let Newbridge Wireless
Help Your Business or Property
Newbridge Wireless is happy to provide a site review and needs assessment to help you determine the best commercial DAS solution for your buildings. We can install new or upgraded wireless systems or make minor modifications to an existing system. We also provide DAS-as-a-service, carrier solutions & more.
To learn more about the benefits of a neutral host DAS solution, contact us today.