Cellular Wireless & Public Safety Radio
Infrastructure and Professional Services
Newbridge Wireless is a leading integrator and operator of in-building wireless DAS systems for cellular and Emergency Responder Radio Coverage (ERRC) solutions. We provide solutions for improved cellular services and Public Safety Radio coverage.
GSA Multiple Award Schedule Contract #GS-35F-273BA
FCC General Radiotelephone Operator License #0029173945
Is Your Property Eligible for a FREE Cellular Infrastructure?
Proven Wireless Technologies
Proven Results
Newbridge Wireless provides custom-designed coverage solutions, expanding cellular service throughout your building and increasing network capacity. Our successful experience as a neutral host third party operator in various types of properties and buildings—hotels, hospitals, government buildings, tunnels, public venues, and business complexes—positions Newbridge Wireless to be the ideal wireless consulting company to work with.

Distributed Antenna
Systems - DAS
Indoor and outdoor neutral host distributed antenna systems (DAS) that provide improved coverage for all wireless carriers and enable broadband mobile connectivity.

Providing reliable in-building communication systems to ensure emergency responder radio coverage (ERRC) is up to code for both new constructions and existing properties.

Increase your in-building connectivity with small cell wireless infrastructure that can be installed in a much faster turnaround than previous wireless solutions.

DAS-as-a-Service allows property owners and business owners to get the coverage they need with minimal upfront investment.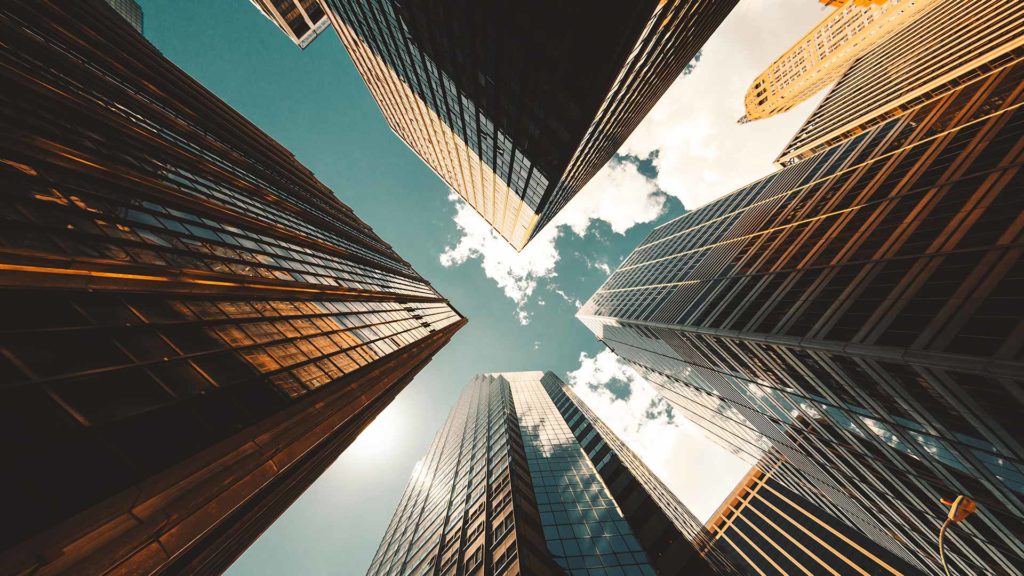 Business & Property Management
We have worked coast to coast with leading property management companies to ensure their tenants have the wireless coverage they have come to expect, allowing landlords to stay competitive in the modern marketplace.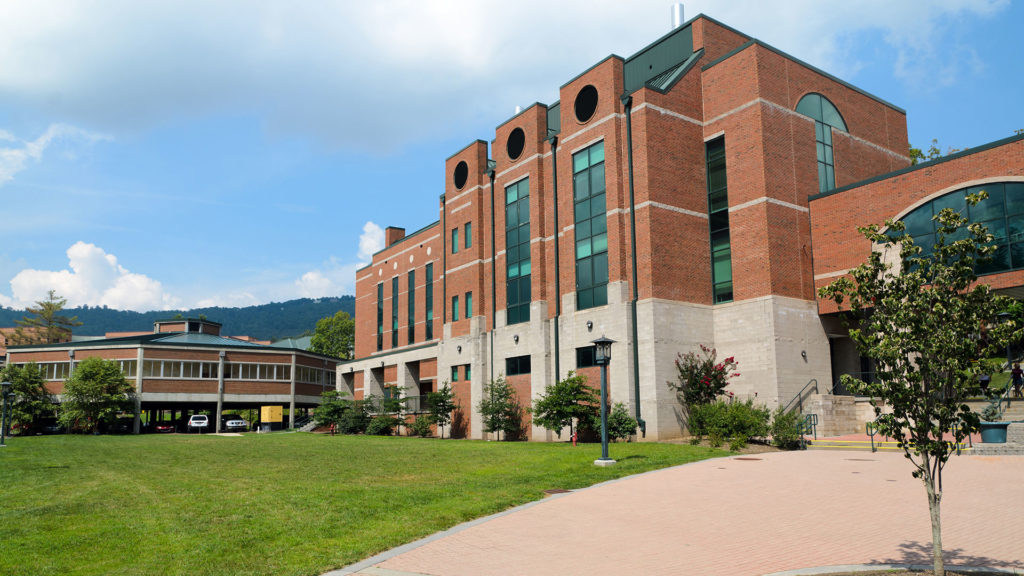 We help educational institutions meet a complex set of wireless communication needs, from its students, visitors, faculty and administrative personnel, implementing and maintaining systems to meet the requirements of each unique organization.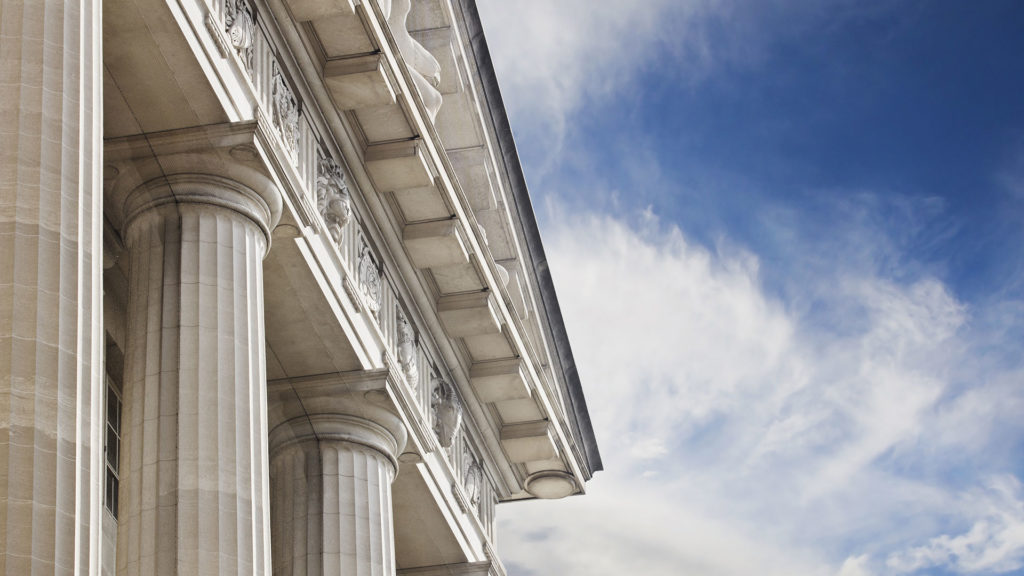 We understand that reliable wireless communication is essential in keeping government operations running smoothly. Working with agencies at every level, we have helped to modernize network infrastructure in government facilities across the country.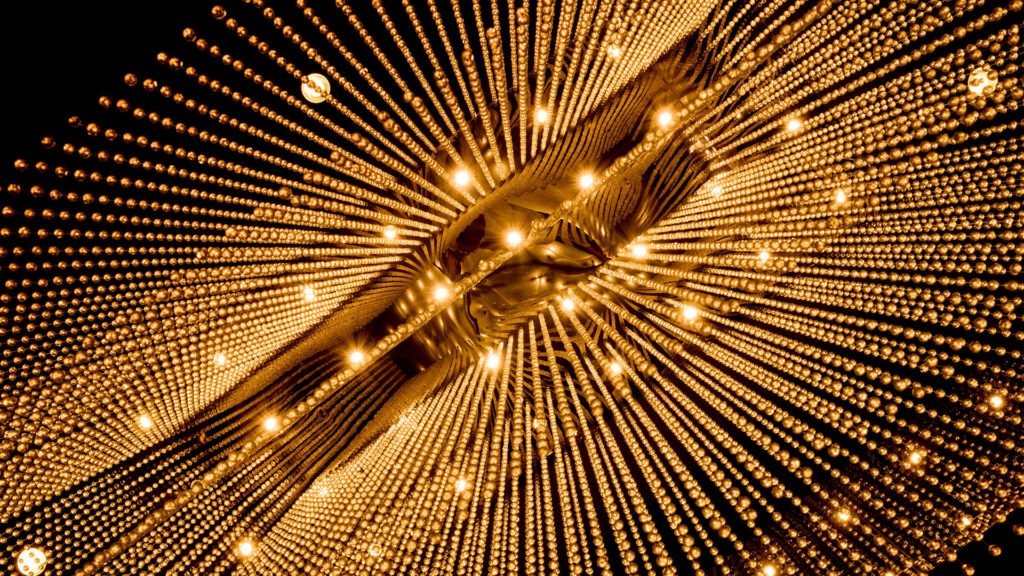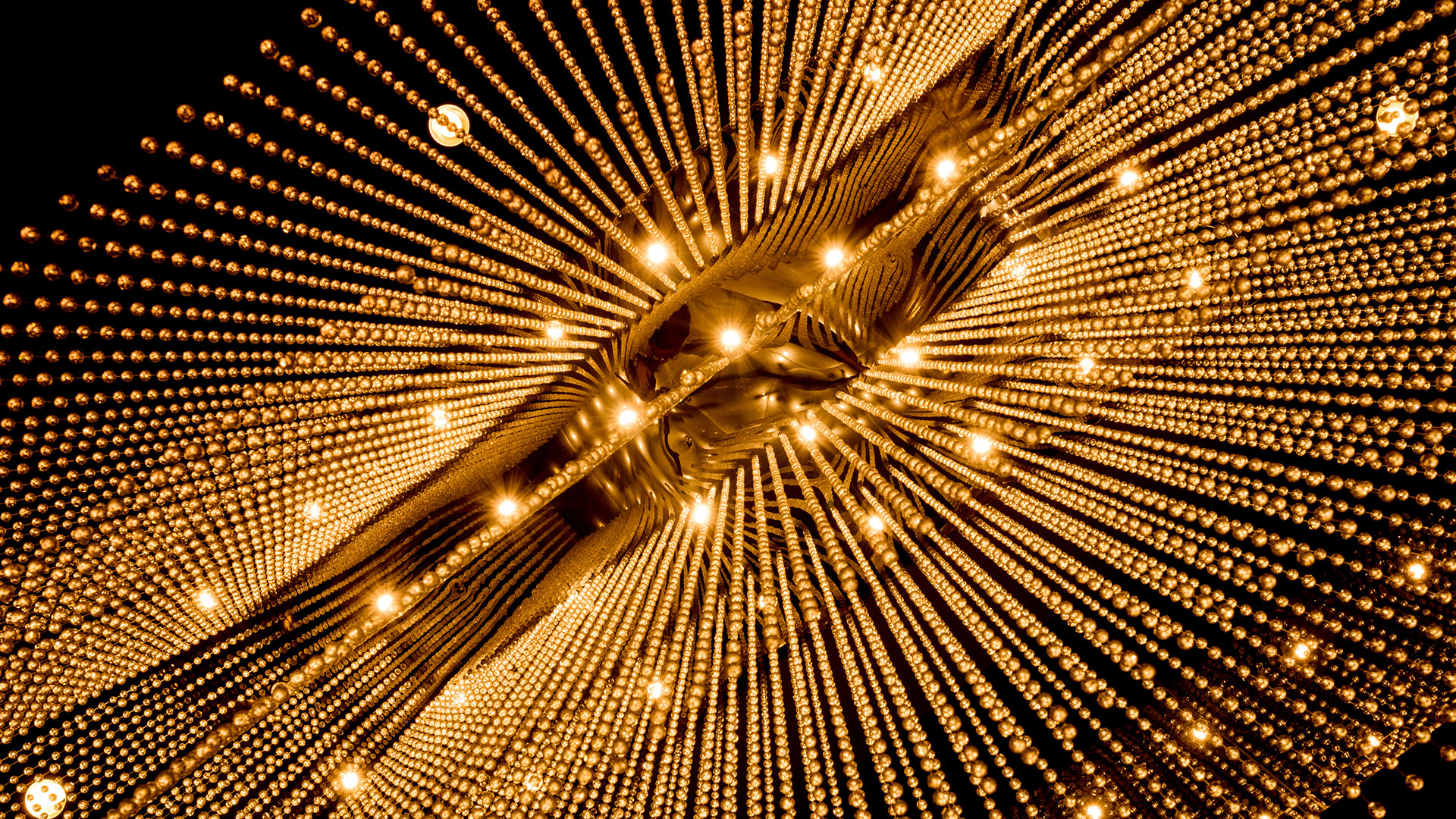 We understand the distinct wireless connectivity needs associated with hospitality venues and have been working to meet the demands of the owners, guests and vendors for over a decade, providing leading hospitality wireless solutions including reliable 24/7 coverage and maximum bandwidth to guest floors, facilities and conference areas.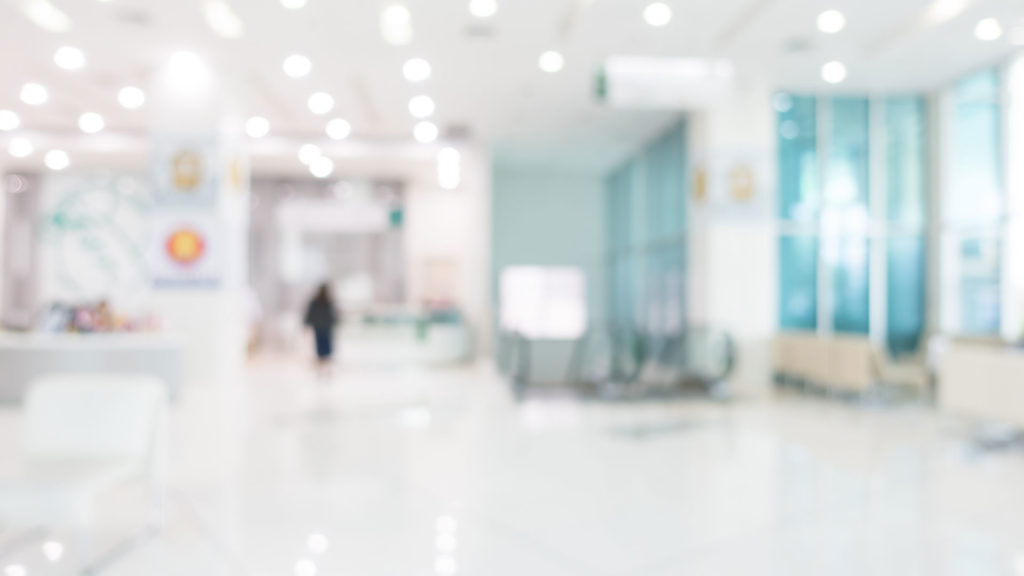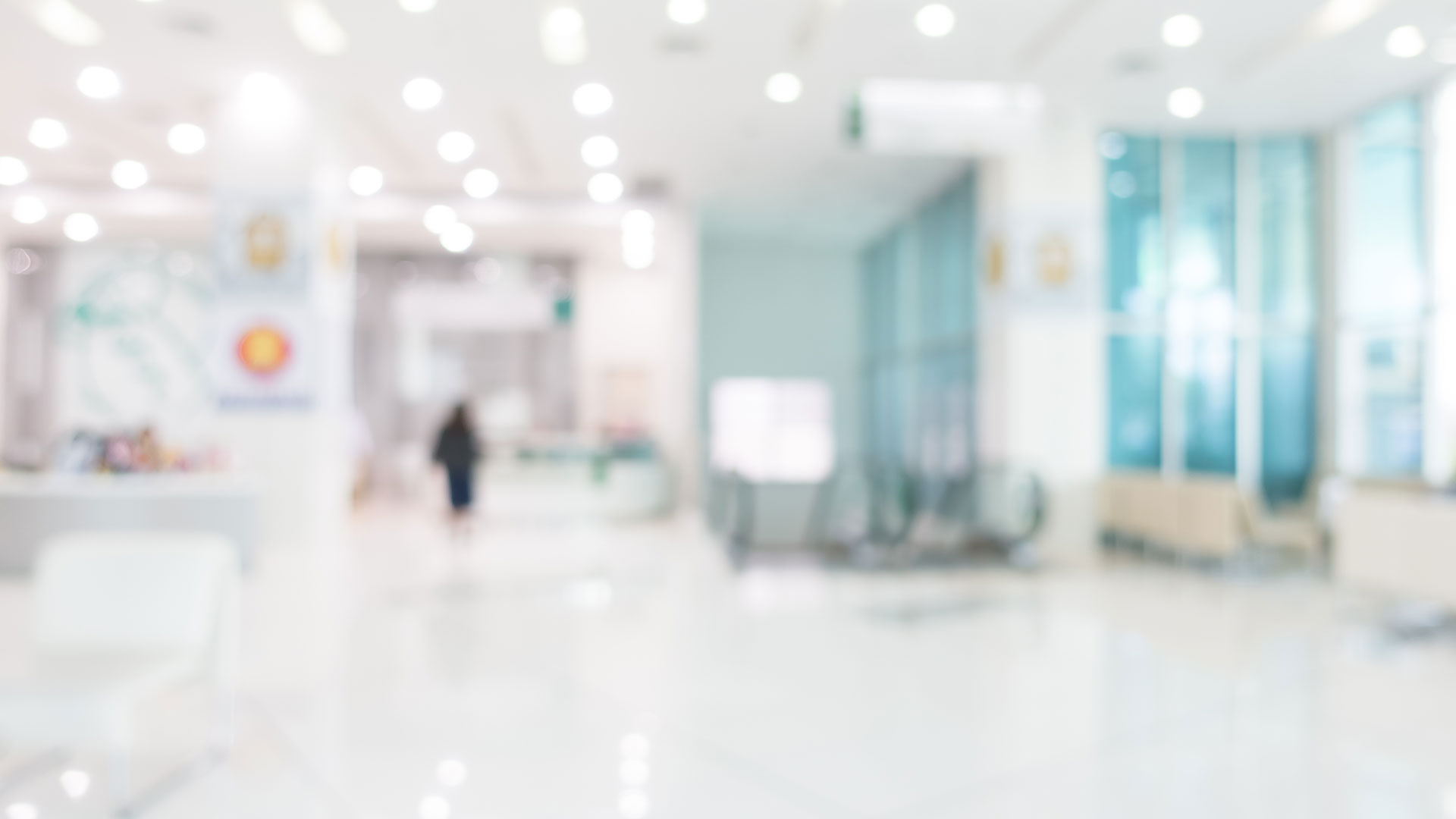 Healthcare & Hospital Systems
We have worked in many of the oldest and most complex hospital systems in the country to provide wireless coverage to healthcare providers, keeping doctors, patients, visitors, and administrators connected using the latest wireless technology.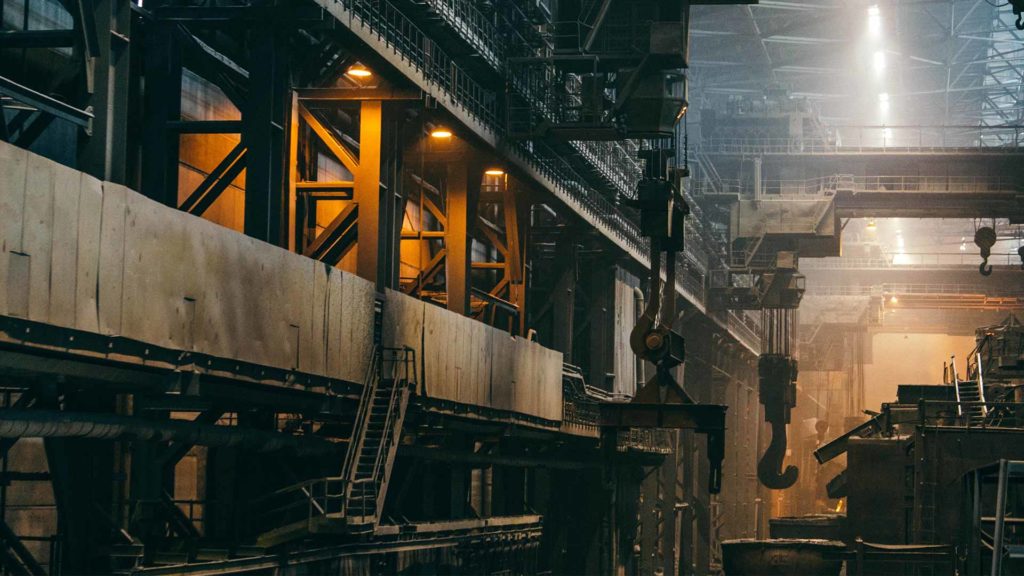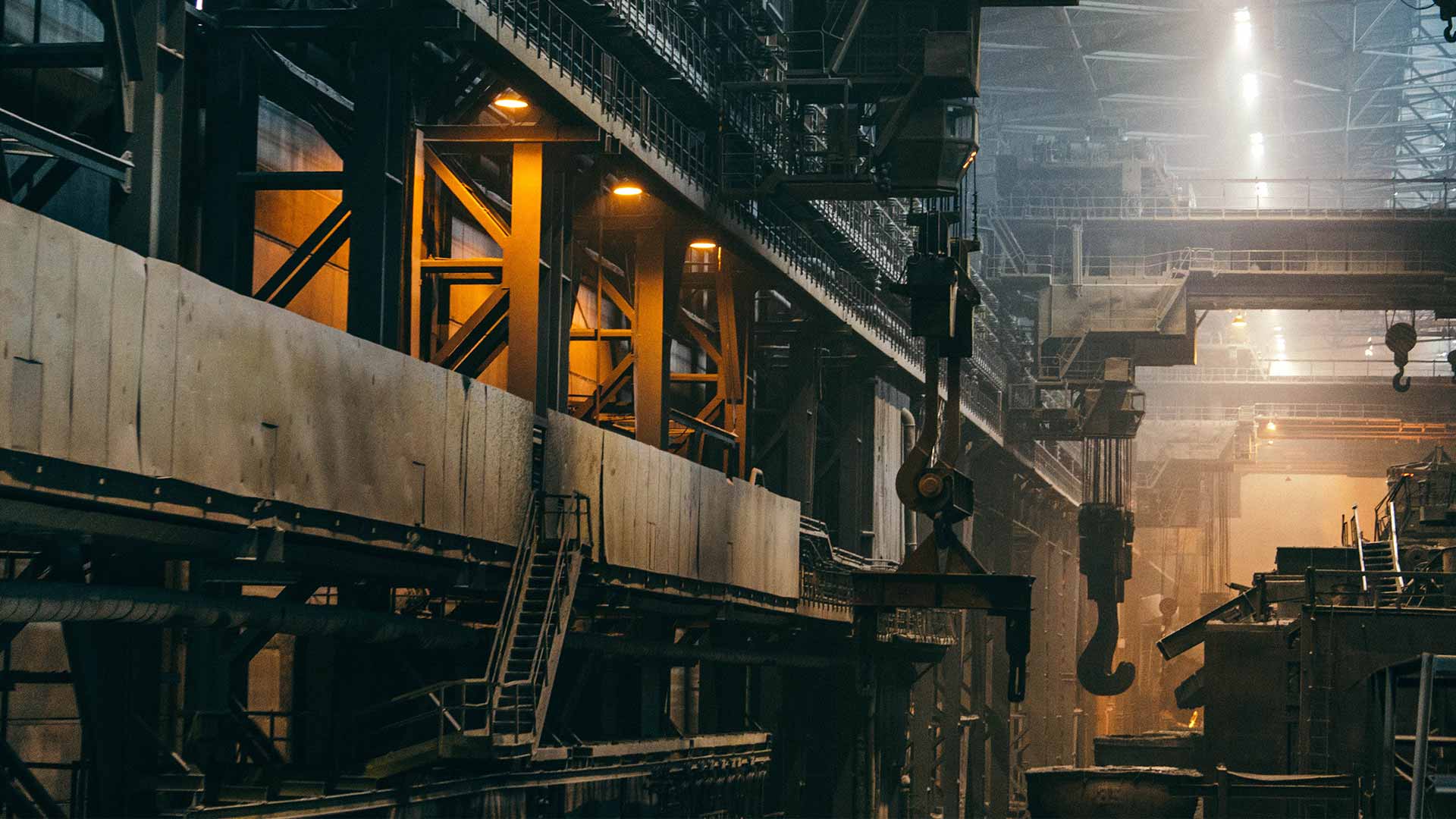 Manufacturing & Warehouse Facilities
We help keep large and small businesses operational and their employees connected by ensuring they have wireless coverage, even in the most demanding environments, improving efficiency and safety.
Our experienced project managers engage themselves in every aspect of all wireless consulting services on a project including site survey, system design, procurement, installation, commissioning and acceptance.
Get started with


Newbridge Wireless
Ready for advanced communication?
Connect with us, now!
Contact us to learn more about the benefits of a neutral host DAS solution, wireless solution, carrier solution, small cell solution or the imperative need for a Public Safety DAS today!