Enjoy Enhanced Cellular Services with a Free Distributed Antenna System!
Newbridge Wireless is excited to offer qualified properties the opportunity to provide their tenants, patrons, and residents with an improved cellular experience at no cost!
Find out if your property qualifies by supplying us with the following information: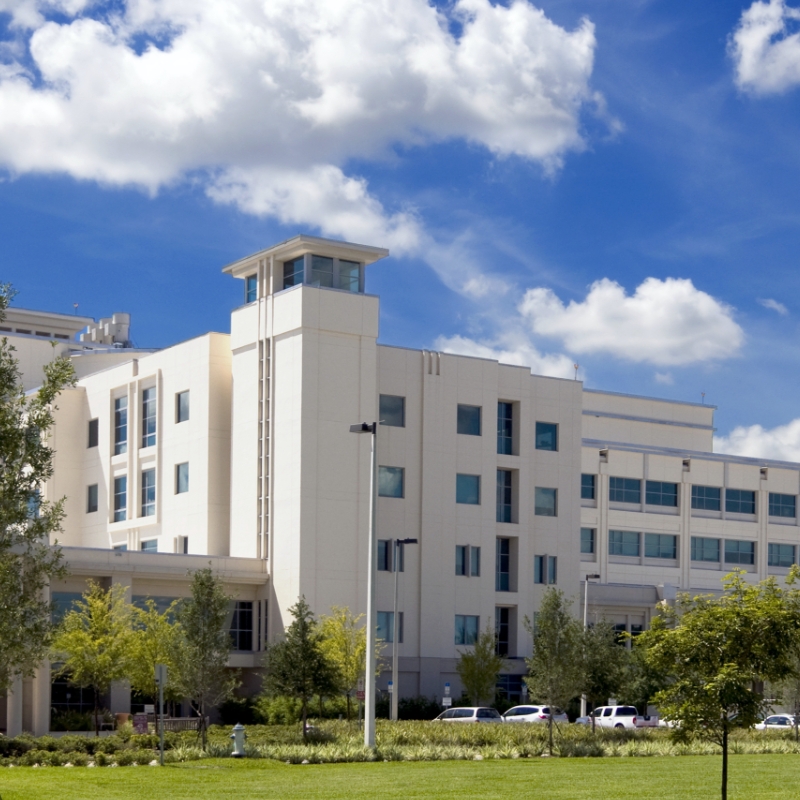 For the properties with the right combination of location and traffic, the antenna infrastructure will be installed and maintained at no cost to the property owners.
Newbridge Wireless will recuperate the capital investment and fund the ongoing operation by leasing the cellular antenna system to wireless carriers. In some cases, property owners may receive a share of the monthly lease revenue.
Find Out If Your Property Is Eligible For This Unique Opportunity!
To find out if your property qualifies for a Free Distributed Antenna System, please fill out the form on this page. Once submitted, we'll review the information and determine if the property meets the requirements.
By clicking SUBMIT you accept the terms & conditions of this site.
Disclaimer: Submitting Information Does Not Constitute a Binding Agreement. The information presented on or through the this website is made available solely for general information purposes. (a) Users hereby agree that their submission/disclosures are voluntarily and do not constitute an agreement to conduct transactions by electronic means and do not create any legally binding contract or enforceable obligation in the absence of a fully signed written contract with Newbridge Wireless ("Company"). (b) Company does not warrant the accuracy, completeness, or usefulness of this information. Any reliance you place on such information is strictly at your own risk. Company disclaims all liability and responsibility arising from any reliance placed on such materials by users or any other party, or by anyone who may be informed of any of its contents. Click here for the complete terms and conditions of using this site.
Get Started With
Newbridge Wireless
If you have any additional questions about this opportunity, we'd be happy to answer them. Reach out to us today!