Newbridge Wireless Awarded Campus DAS Project by USDA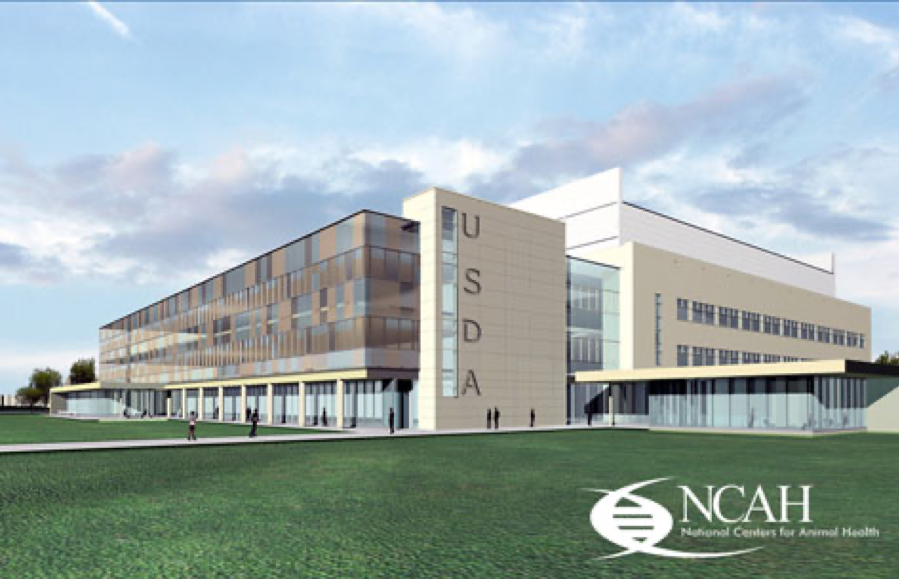 Washington, DC, September 30, 2019 – The United States Department of Agriculture awards Newbridge Wireless, a leading distributed antenna systems (DAS) developer and operator, a multi-year Wireless-as-a-Service (WaaS) contract. Under the contract, Newbridge Wireless will develop, own, and operate a DAS infrastructure at USDA's National Centers for Animal Health (NCAH) campus in Ames, Iowa. The proposed infrastructure will be capable of providing Public Safety Radio coverage and cellular services from all major wireless service providers (WSPs) in the United States.
For more information about the contract, please contact us at 1-888-655-1288 or info@newbridgewireless.com.